Anyone who lives, works or volunteers in Radstock and Westfield is invited to get involved, read here to find out how.
There are about 40 people on our Partnership team, mainly from the Radstock / Westfield area. They are responsible for guiding the overall direction of Big Local in your area. They make sure Big Local connects with and involves many different people from the area. The Partnership is endorsed by Local Trust.
The Partnership has set up a Community Interest Company; the directors are a core of volunteers from the Partnership who are responsible for the day to day work of the Big Local.
We receive advice and support from a Big Local rep, Julian Mellor.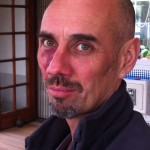 There are two paid workers that support the Partnership: Sarah Westell and Rob Wicke.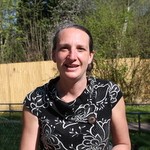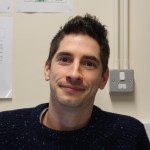 The Community Interest Company directors are Marlene Morley, Ron Hopkins and Robin Moss: