Anyone who lives, works or volunteers in Radstock and Westfield is invited to get involved, read here to find out how.
There are a number people on our Partnership team, the majority live in the Radstock and Westfield area. They are responsible for writing the Plan, for spending the money and guiding the overall direction of Big Local in your area. They make sure Big Local connects with and involves many different people from the area. The Partnership is endorsed by Local Trust.
The Partnership are: Robin Moss (Chair), Marlene Morley (Vice-Chair), Ron Hopkins, Becky Brooks, Andrew Morley, John Reynolds, Angie Seaman-Moss, Bev Craney, Tanya Gibbs, Sue Hill, Colin Currie, Stephanie Coombs, Rob Wicke, Emily Merko, Michael Cooke, Jo O'Donoghue, Janine Woodward-Grant, Elizabeth Derl-Davis, Liam Kirby. Anyone from the community can join, get in touch!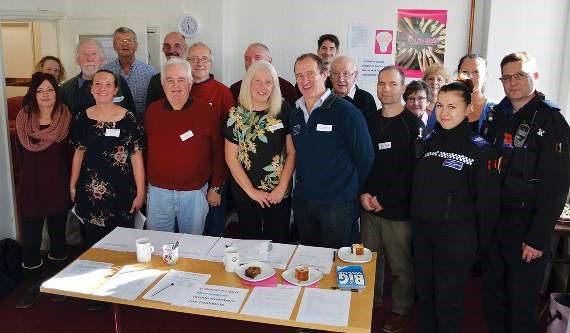 We receive advice and support from a Big Local rep, Julian Mellor.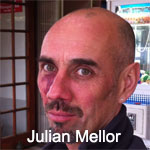 The Partnership has set up a Community Interest Company; the directors are a core of volunteers from the Partnership who are responsible for the day to day work of the Big Local, including managing the paid worker. See here for the most recent filing report (annual accounts): https://beta.companieshouse.gov.uk/company/11105503/filing-history
The Community Interest Company directors are Robin Moss, Marlene Morley, Ron Hopkins and Janine Woodward-Grant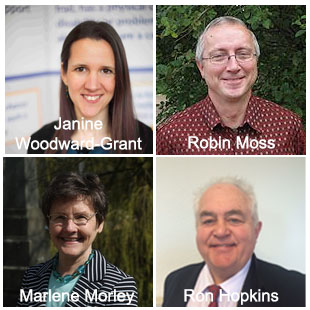 The CIC manager is Rob Wicke