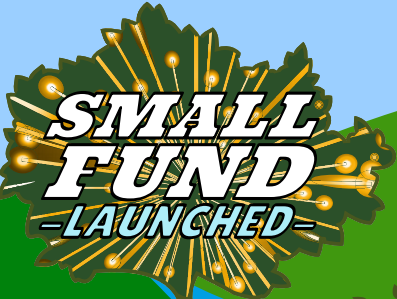 We're pleased to offer local, unincorporated community associations* up to £500, in order to increase their resilience or the resilience of the community they serve.
Resilience, in it's broadest sense, is the ability to recover from or adapt to threats or disturbances. In the context of the Small Fund, this could be something that brings people together and improves people's health such as organised walks, exercise sessions in the park, play sessions in the woods, end of lockdown celebrations, front garden displays, food projects. It could also include finding ways to get more people involved in your community association so you can share responsibility wider and forge more links with your neighbours.
*If you're a community group but not an unincorporated community association and have a great idea please get in touch to see how we can help.
Small Fund Pot – total of £5,000
For: Local unincorporated community associations to increase their resilience or community resilience.
Amount per organisation: Up to £500.
Fund Close date: End of May 2021 or once the pot funds have been allocated (whichever happens earliest).
Application process: Return a completed application form, the Radstock & Westfield Big Local CIC will consider it and respond within a month. Please note that we are not obliged to fund your application.
Our area: