SURVEY NOW CLOSED. The feedback received will help us to make a decision on the options for investing in a community training kitchen.
If you are a resident of Radstock or Westfield (inc. Tyning, Haydon, Clandown, Writhlington) we really need your help!
Please can you take a few minutes to complete this survey – and give us your ideas and opinions about our plans to open a new community kitchen.
https://www.surveymonkey.co.uk/r/RWKitchen
We would love to hear your ideas on the project and what it could offer you, as local residents, via this short survey. We are offering a chance of winning a £50 voucher redeemable at over 120 high street and online retailers.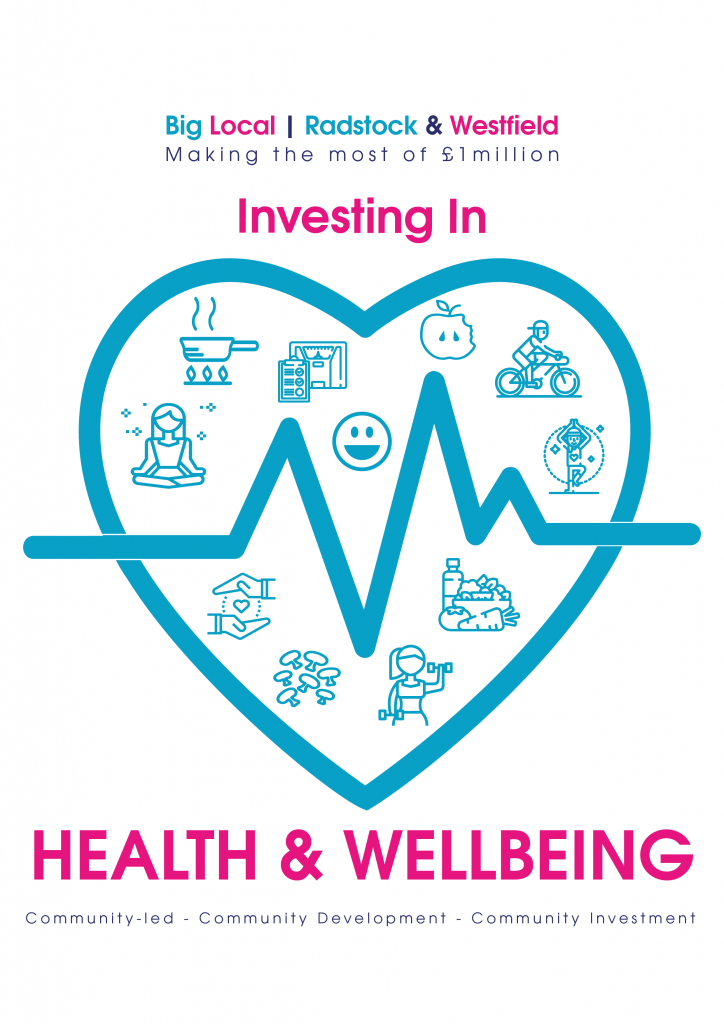 Icons made by: becris, smashicons, dDara, Good Ware, freepik : from www.flaticon.com