report first appeared in Radstock Nub News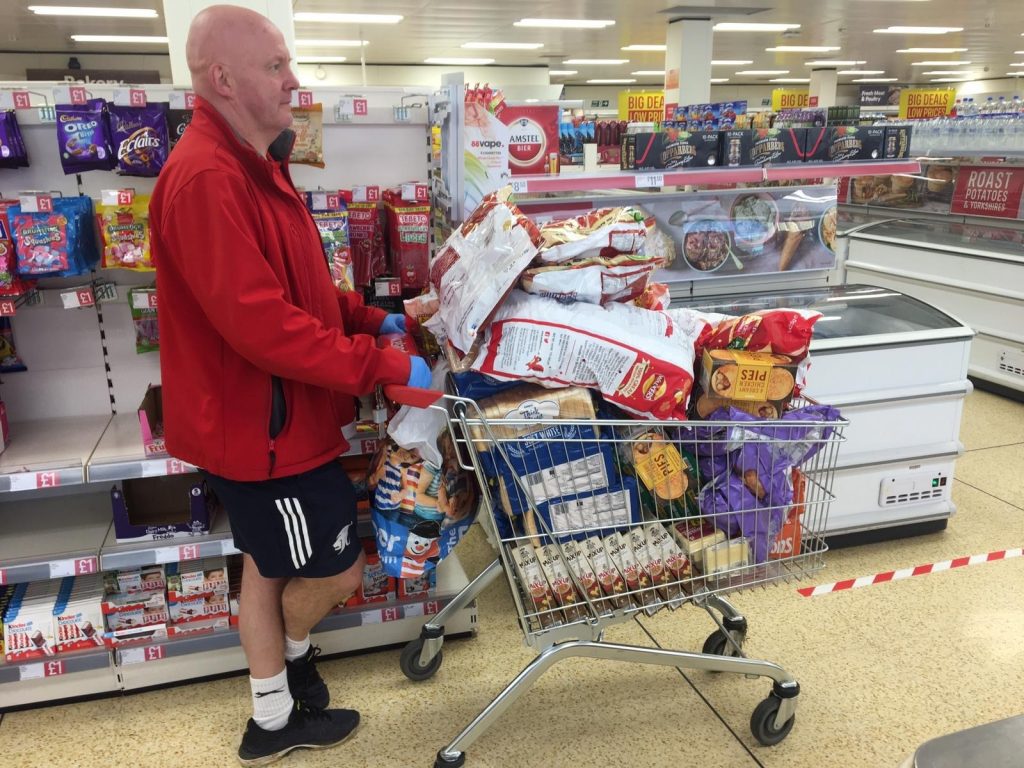 The Radstock & Westfield Big Local community group have been taking action to help people respond to the challenges that Covid19 has created for our community.
As well as setting up and running a food delivery project ourselves, we've funded Sporting Family Change to deliver weekly food parcels to families in need.
The project ran for twelve weeks and our funding has provided 240 food parcels within Radstock and Westfield. Jilly Edwards reports from Sporting Family Change about the really difficult situation that some people are now finding themselves in: "many people who were in work had their salaries paid at the end of March, but those who lost their jobs have received no income at the end of April so more families are in need". Jilly anticipates that demand for the service they are providing will continue to grow as more people become worse off.
We've learnt about someone who's story is likely similar to so many. He's a single dad, living with his sons, who was employed but lost his job when the coronavirus pandemic started. He has underlying health conditions and so has had to self-isolate and can't go out to get food for his children. The support that this food parcel project has given him has had a really big impact… he said "thank you… for helping with delivering food. It has literally been a lifeline! You all are so amazing and I mean that from my heart and soul. Thank you so much."
We really appreciate the work that Sporting Family Change have been doing with the community over the years to enable families to develop healthy lifestyles that are great for body and mind… and now they have adapted what they're doing in order to respond to a really immediate crisis for some people in our community. Well done and many thanks to them!
Sporting Family Change have now been able to receive more funds from the National Lottery to continue this work!
As you can see, by supporting the community and community organisations we can all make a massive difference to the lives of the people around us – our neighbours, our family, friends and fellow human beings.
If you want to make a donation to Sporting Family Change you can do this on their website: the website