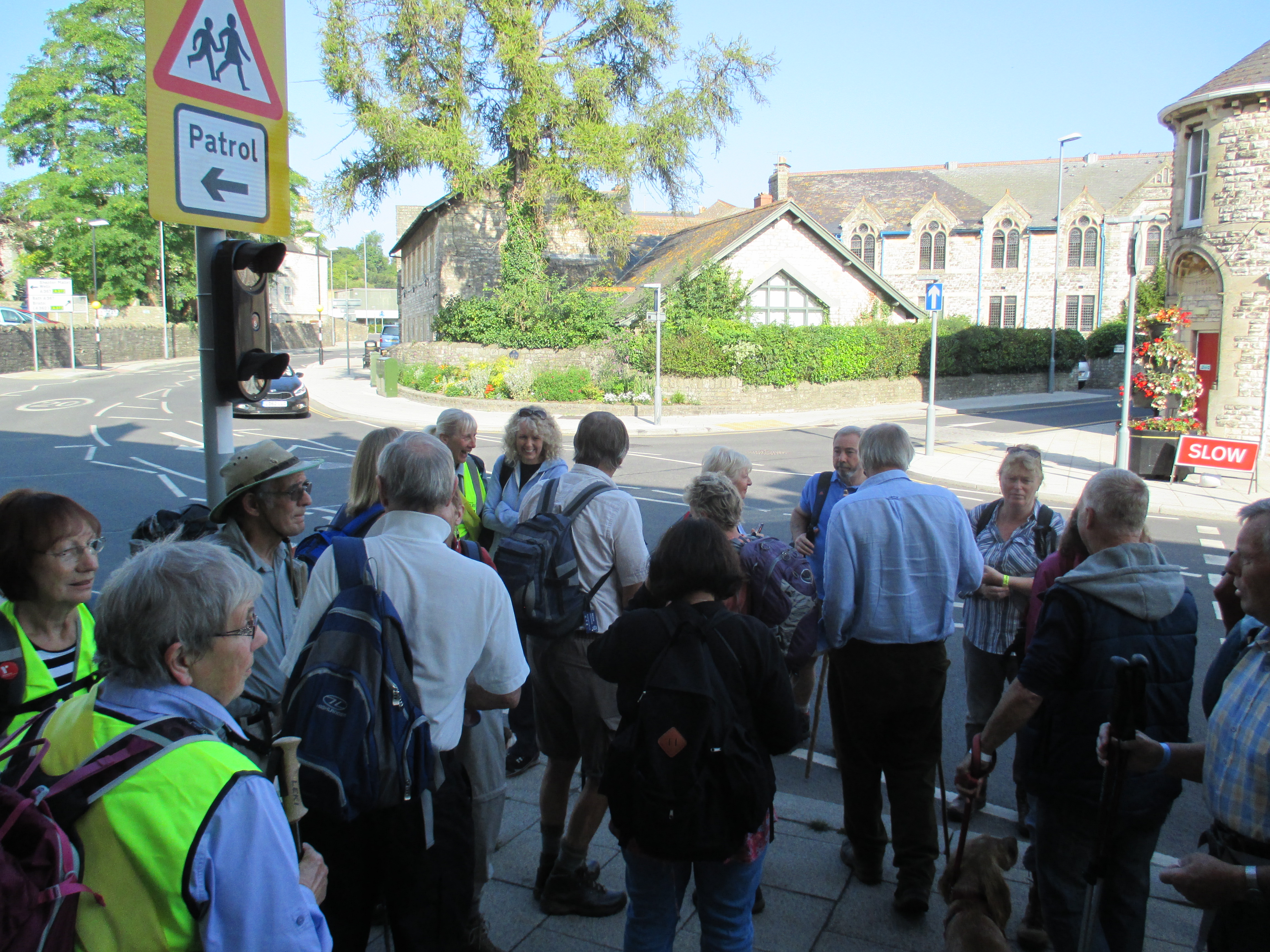 The Somer Valley Walking Festival were successful applicants to our Big Fund pot in 2016. With the grant from us and match funding from others they were able to organise two guided walks in our area and link in with a talk about the Somer valley at Radstock Museum.
This is their report:
Please tell us a bit about why you chose to help Radstock and Westfield?
We were conscious that this was an area with a fascinating industrial heritage which deserved to be better known and was now delightful walking country with attractive landscape and local flora and fauna. The aim of the Festival was to bring this to the attention of people from the area and outside it, to encourage exploration of the area on foot, and to attract people as tourists who might now or in the future contribute to the economy of Radstock and Westfield. In addition we hoped the family walk might encourage children to be more active in view of the high incidence of obesity in the area.
Please give us a statement of how it has helped/improved/impacted on our local community:
The event attracted 54 people to the initial talk at Radstock museum on the industrial heritage of the Somer valley, 49 people participated in the walks programme on Sunday morning and 27 adults and 15 children on the family walk and treasure hunt.
Feedback on all three events was good; on the adult walks 89% said they were excellent and 11% good.All participants on the family walk described it as excellent.