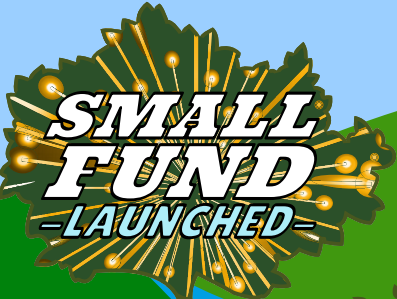 We're pleased to be able to offer local, unincorporated community associations up to £500, in order to increase their resilience or the resilience of the community they serve.
Small Fund Pot – total of £5,000
For: Local unincorporated community associations to increase their resilience or community resilience.
Amount per organisation: Up to £500.
Fund Close date: End of May 2021 or once the pot funds have been allocated (whichever happens earliest).
Application process: Return a completed application form, the Radstock & Westfield Big Local CIC will consider it and respond within a month. Please note that we are not obliged to fund your application.
Our area: